NuCycle Energy Leadership Team
Mark Barasch is the CEO of NuCycle Energy, as well as the Managing Director of Gemini Capital LLC, one of the two lead investors in NuCycle. Prior to his involvement in NuCycle and Gemini, Barasch spent the preceding thirty years as a business owner in New York City, serving and consulting for a list of clients that includes many of the world's largest technology and media and advertising firms (i.e., Lucent Technologies, Apple, SONY, Abbot Labs, Sirius XM, HBO, Turner Broadcasting, and Universal Music Group. among others).
Mark also has the honor of sitting on the Advisory Board of the International Council for Caring Communities, a 501 C3 not-for-profit organization that focuses on Sustainability Initiatives and that has Special Consultative Status with the Economic and Social Council (ECOSOC) of the United Nations. In that role, Barasch has had the privilege to manage and oversee several projects promoting global economic and environmental sustainability at United Nations Headquarters in Manhattan.
Mark holds a Bachelor of Arts degree from Sarah Lawrence College in Bronxville, NY.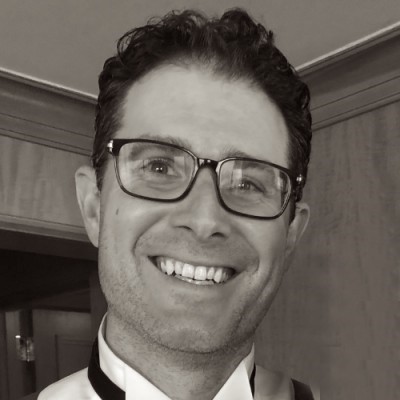 Zach invested in and later joined NuCycle Energy in late 2015 and became the company's CFO in 2017. Zach's role at NuCycle far exceeds the responsibilities of a typical CFO. In addition to overseeing corporate finance, Zach is involved in business development, operations, and overall company administration. Prior to joining NuCycle, Zach was Vice-President of Finance for Retail Opportunity Investments Corp. (NASDAQ: ROIC), a publicly traded real estate investment trust. Zach is a graduate of Amherst College and received his MBA from the Columbia Business School. Zach was raised in New York prior to relocating to Colorado.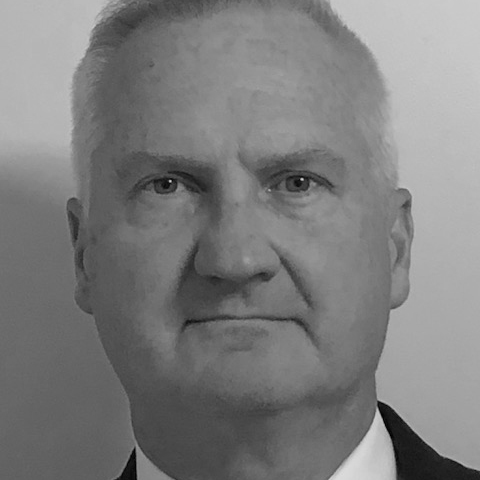 DIRECTOR OF EHS & QUALITY
Joseph Knapik is the Director of EHS & Quality. He has been involved with NuCycle Energy since 2004 and led our efforts in defining our materials sourcing program that resulted in the EPA designation of Enviro-Fuelcubes®. Joe has over 30 years of experience in manufacturing management, EHS compliance, quality systems, and governmental affairs. He has experience across and in a variety of industries, including utility power generation, semiconductor manufacturing, precision metal manufacturing and heavy demolition. Joe graduated with a BS in Environmental Science from Nasson College and holds an MS in Industrial Hygiene from Montana Tech and is a Certified Industrial Hygienist (CIH) and Certified Safety Professional (CSP). Joe and his wife live in Massachusetts.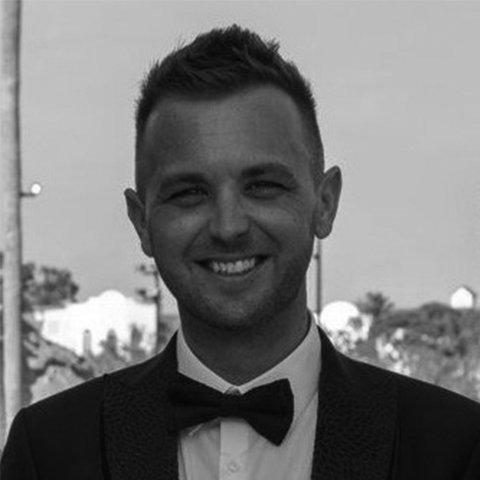 Director, Sales and Procurement
Kyle Pukylo joined NuCycle Energy as Director of Sales and Procurement in early 2022 with a mission to expand the Company's roster of material suppliers, while also introducing NuCycle's Enviro-fuelcubes to a broad base of offtake customers from the Cement and Electrical Power Generation industries. Kyle's passion for the planet started at an early age, picking up "trash" wherever he walked, for as long as he can remember. Kyle's interests in Sustainability guided him to start his career in the energy and utility industry, leading to over 15 years of experience in a variety of capacities within the energy landscape. This experience, along with Kyle's lifelong focus on Sustainability makes him the literally perfect NuCycler. In his free time, Kyle enjoys playing golf, traveling, volunteering, dog parks, and spending time with his family.