Waste Management
for Commercial & Industrial Business
Sustainable Solutions for Reducing Waste and Avoiding Landfills
NuCycle Energy takes non-hazardous industrial and commercial wastes and manufactures them into a clean, renewable fuel product used to replace coal and other heavy fossil fuels. 
Our 15 years of experience combined with proprietary, patented technology will help your business reach its waste reduction goals, improve sustainability and in many cases turn material you can no longer use into a savings on your bottom line. Working with a broad cross section of businesses, manufacturers and institutions, we know how critical it is to not only reduce waste output but also to cut costs and extend the life cycle of your company's unusable, but environmentally clean materials.
NuCycle Energy can accept up to 99% of a company's material stream while providing significant operational savings.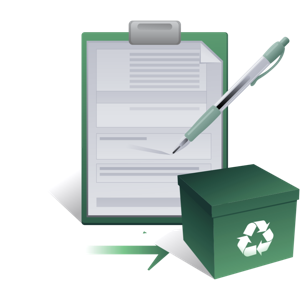 Environmental Certifications
NuCycle Energy helps suppliers achieve sound environmental and sustainability practices, including "zero-landfill" initiatives.
We help you select, control and repurpose environmentally clean but unusable packaging, scrap, surplus and other non-recyclables and become part of an exciting new supply chain partner as we NuCycle these materials into our Enviro-Fuelcubes® product.
Our 200,000tpa fuel manufacturing facility in Plant City, Florida includes sustainability experts dedicated to working closely with your team. We'll identify high-energy, simple-burning and "environmentally-clean" materials from your output to manufacture our fuel product. From there, we process your materials into patented Enviro-Fuelcubes®, a non-waste fuel recognized by the  United States Environmental Protection Agency- for use in replacing coal and heavy fossil fuels  in Energy Intensive Industrial Processes such as cement manufacture and power generation. 
This fuel yields a high heat value (9000-11,000Btu/lb) with at least 85% biomass content and can be used in place of coal, heavy oil and other solid fuels.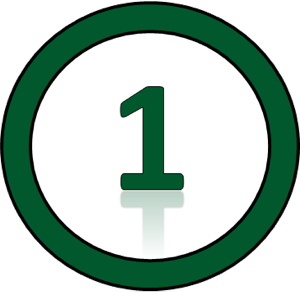 Our sustainability specialists perform a survey of all materials generated within your facility. Once materials are gathered, analytical and mechanical qualifications are established to move forward towards a supply agreement.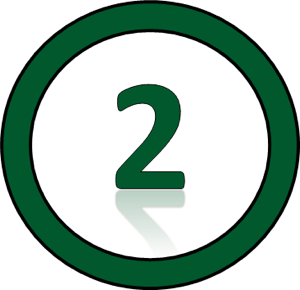 Upon completing the qualification of your materials, NuCycle Energy issues your company a Supply Agreement so you can now extend the lifecycle of your company's materials.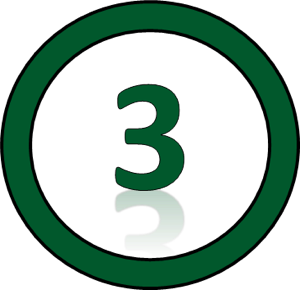 Program Implementation & Training
NuCycle Energy provides training and program implementation support at no additional cost. This includes on site-training, video and informational guides and required signage. All of this is done within the materials handling infrastructure already in place at your facility.
Which industrial materials can be processed into
alternative, renewable energy?
An industrial material's structural property is what makes it "recyclable" — many contain enhancements or combinations that make it difficult, if not impossible for recycling.
However, that doesn't mean it can't be "up-cycled." NuCycle Energy's true value lies in sourcing/procuring formerly "unrecyclable" materials that are commonly sent to landfills and turning them into alternative energy. Our partners see waste reductions as high as 99% as a result.
Our technology can process materials from most businesses, industries and institutions into a clean, renewal fuel product.
Industrial materials that can be "upcycled" to fuel include non-recyclable or low-value forms of:
Paper
Fabrics
Coated Paper
Wood Materials
Paper-Based Products
Non-Halogenated Plastics
Polymer-Based Products
Packaging Materials
Manufactured Articles
Products for Destruction
Other Clean Materials
Materials not acceptable for processing:
Construction and Demolition Debris (C&D)
Foods and Liquids
Metals and Electronics
Glass
PVC / Vinyl






Interested in learning more? Contact our team!
To date, NuCycle Energy has diverted over 300,000 tons of materials from landfills for businesses in the manufacturing, commercial and retail industries. We are the only company offering a turnkey alternative fuel solution to replace fossil fuels used in energy intensive industries.
Our Enviro-Fuelcubes® can be used in permitted EEI's almost immediately and do not require any major modifications. We deliver EFCs® by the truckload, as they are produced, lowering your capital requirements by eliminating the need for on-site storage. As a quickly growing company, NuCycle serves industrial and commercial companies across the United States.
If you're interested in impacting your bottom line or reaching your sustainability goal, contact our sustainability team today.