Cost Effective, Cleaner Alternative Fuel: Enviro-Fuelcubes®
NuCycle is the only company that provides a turnkey alternative fuel solution capable of replacing fossil fuels as the primary fuel used in energy intensive industries.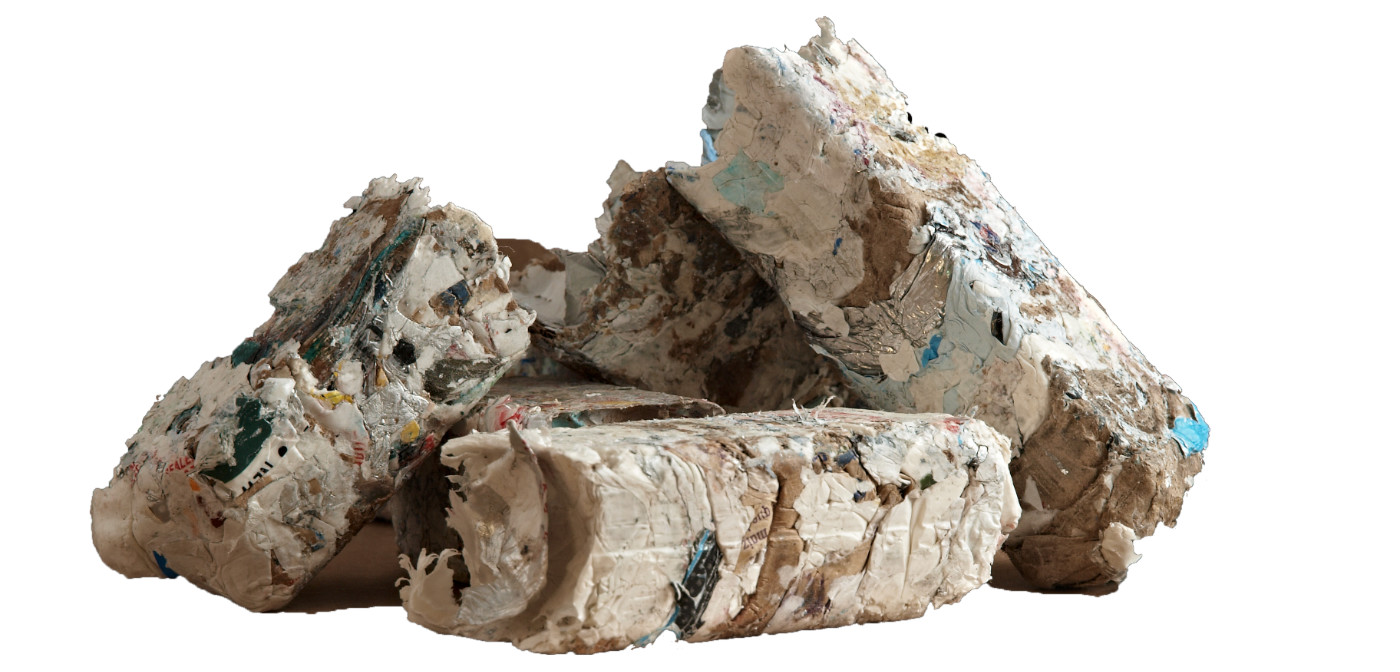 What are Enviro-Fuelcubes®?
In 2011, the United States Environmental Protection Agency designated Enviro-Fuelcubes® ("EFCs®") a "Legitimate" "Non-Waste Derived" fuel approved for use in Energy Intensive Industrial Processes. EFCs® are engineered to reduce the need for traditional fossil fuel use in such processes, and are a cost-effective, cleaner alternative to coal.
Composition
EFCs® are 80% Carbon Neutral
Fiber
Wood
Paper
Polymers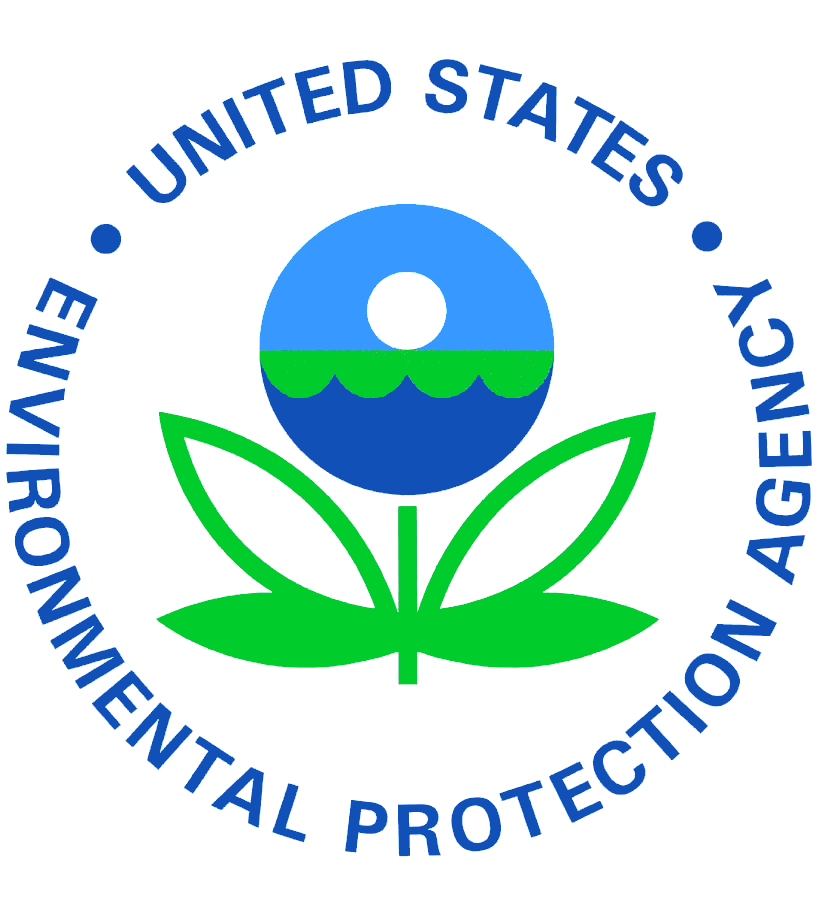 Specifications
Virtually Mercury Free
Virtually Sulfur Free
Low Moisture Content
Very Low in Chlorine
Energy Dense
Who Can Utilize Enviro-Fuelcubes®?
NuCycle has developed proprietary and patented processes and equipment necessary to deliver Enviro-Fuelcubes® in any suspension burning combustion boiler. Below are just a few of the industries that benefit from utilizing EFCs® for their energy needs:
Customers have already successfully utilized over 225,000 tons of EFCs®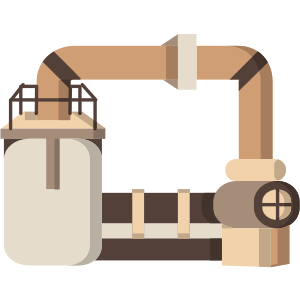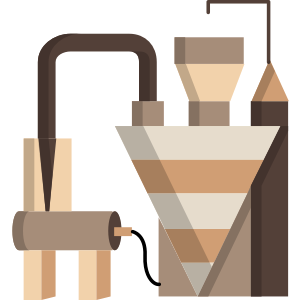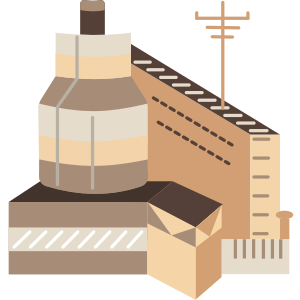 Why Utilize Enviro-Fuelcubes®?
No Modifications Required - EFC® use does not require any major modifications, retrofitting or significant capital outlay. NuCycle uses proprietary suspension-burn alternative fuel delivery equipment.
Reliable supply and long-term price stability enables fuel feedstock diversification and reduces exposure to volatility of traditional fossil fuel markets.
EFCs® are delivered by the truckload as they are produced, lowering a customer's cash working capital requirements by eliminating the need for on-site storage.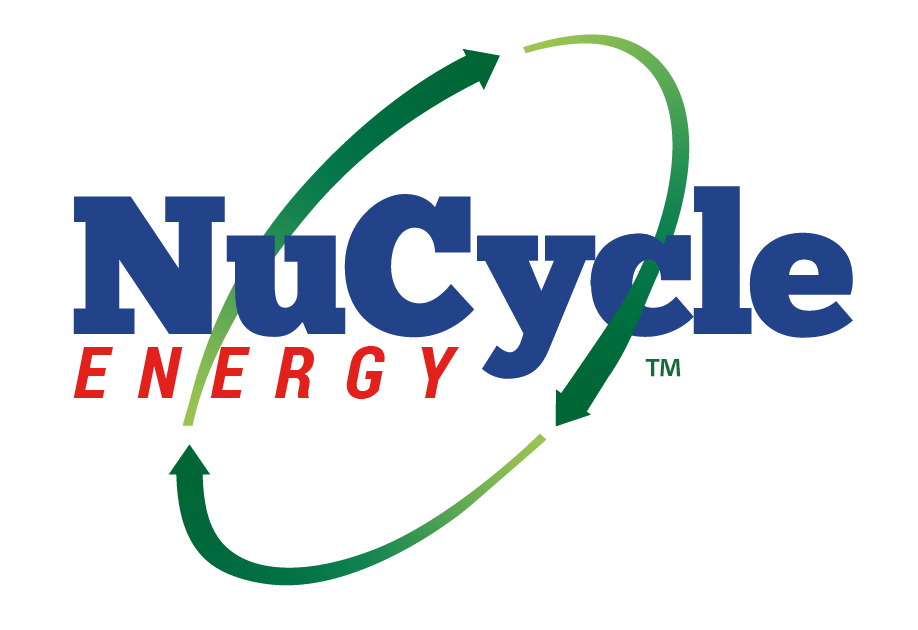 EFCs® help customers achieve clean-air standards while also avoiding significant capital expenditures associated with reducing air emissions.
NuCycle's EFCs® are competitively priced compared to traditional fossil fuels, such as coal and oil derivatives.
EFCs® are the only primary non-fossil fuel available on the market today. EFCs® are a homogenous fuel and burn with a heat value of ~10,000 BTU/lb.
Customers have already successfully utilized over 225,000 tons of EFCs®
Become an Enviro-Fuelcubes® Customer